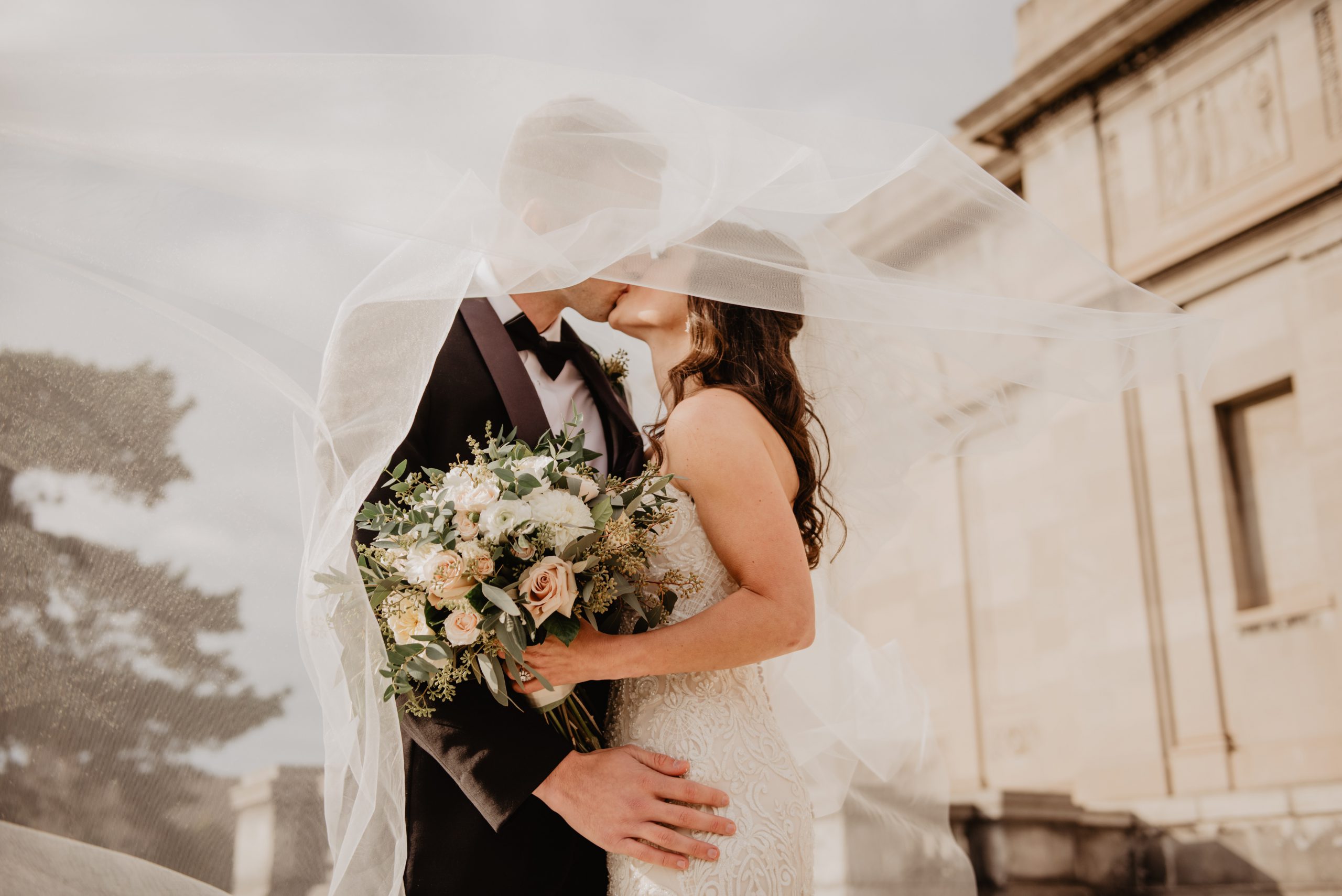 What Type of Wedding Suits Me The Most?
You've already decided to plan a destination wedding in Greece and you've now been wondering what type of wedding ceremony you should hold? We are here for you!
Choosing the right wedding ceremony type for you is maybe the cornerstone of the wedding concept you and your wedding planner are going to create!
The different types you could choose from are the Symbolic Wedding or of course the Vows Renewal Ceremony, the Civil/Legal Wedding, and the Religious Wedding!
A symbolic ceremony is the promise of love between two people. Similar to a regular ceremony, including the exchange of vows and rings, but with no legal force. Perfect for couples wanting a destination wedding in Greece on a rather short notice, but do not want to worry about documents, or couples already legally married and wanting to celebrate a special, intimate moment with their loved ones. 
The symbolic ceremony is also perfect for couples looking to renew their vows. Whether you want to reaffirm your commitment to one another, or revive your special day, a vows renewal ceremony is the sweetest way to express the promise you made to each other years ago.
The beauty of a symbolic wedding is that it can take place pretty much anywhere in Greece. We can organize a beach wedding in Halkidiki, or at luxurious villa in Mykonos or at a terrace overlooking the caldera in Santorini, or at a venetian castle in Corfu, or at an olive grove in Crete. Sky is the limit in terms of destinations and wedding venues combinations in Greece!
If you want your destination wedding to be a cultural experience, we recommend you plan a civil/legal ceremony. You should have in mind that legal paperwork is necessary for this type of wedding, which is why we will assist you every step of the way. 
Legal weddings in Greece are traditionally held inside the local townhalls or at fixed public places in each district. However, there are destinations where the mayor agrees to hold an outdoor legal wedding at any venue appointed by the couple. Such destinations are Santorini, Halkidiki, some places in Crete, Naxos or Zakynthos!
Charming villas, town halls big and small, and sandy beaches are just a few of the awe-inspiring locations you can choose from for this legally binding ceremony. 
The process of planning a legal wedding in Greece is not as hard as it may sound! You just gather the necessary documents and our wedding planning agency can handle all the rest; we translate the documents, apply them to the local townhall, issue the marriage license and book the registrar who will perform the ceremony. First working day after the ceremony, we escort you to the local townhall to collect your marriage certificate, we translate it in your language and send it to you! And you're officially married in your country too! As simple as that!
For our couples who hold faith in high regard and wish to have their day witnessed and blessed by many of their loved ones, we recommend a religious ceremony. These ceremonies take place in a church or a chapel and are perfect for those wishing to incorporate a touch of tradition into your far-flung nuptials.
An Orthodox wedding can take place at any Greek orthodox church in Greece, while a Catholic wedding can be organized in destinations such as Athens, Thessaloniki, Mykonos, Paros, Naxos, Chios and Corfu. Have in mind that since religious ceremonies are legally binding in Greece, some paperwork is required too! But don't worry at all, our team of wedding experts will help you every step of the way!
Greece is the absolute wedding destination to combine the breathtaking backdrop of crystal clear waters with the lavish traditions of Hindu culture. Our wedding experts will plan your Sangeet Party, bridal Mehndi, and Hindu ceremony, offering a range of very unique venues and specialized caterers able to prepare 100% authentic Indian cuisine. 
Hindu weddings in Greece are religious blessings only and they are not legally recognized.
This beautiful country has it all and your wedding planner in Greece will make sure you get the most out of it! Start planning your destination wedding in Greece and our team of experts will help you shape your unique wedding concept by arranging all the details!
Love,
Ili M.