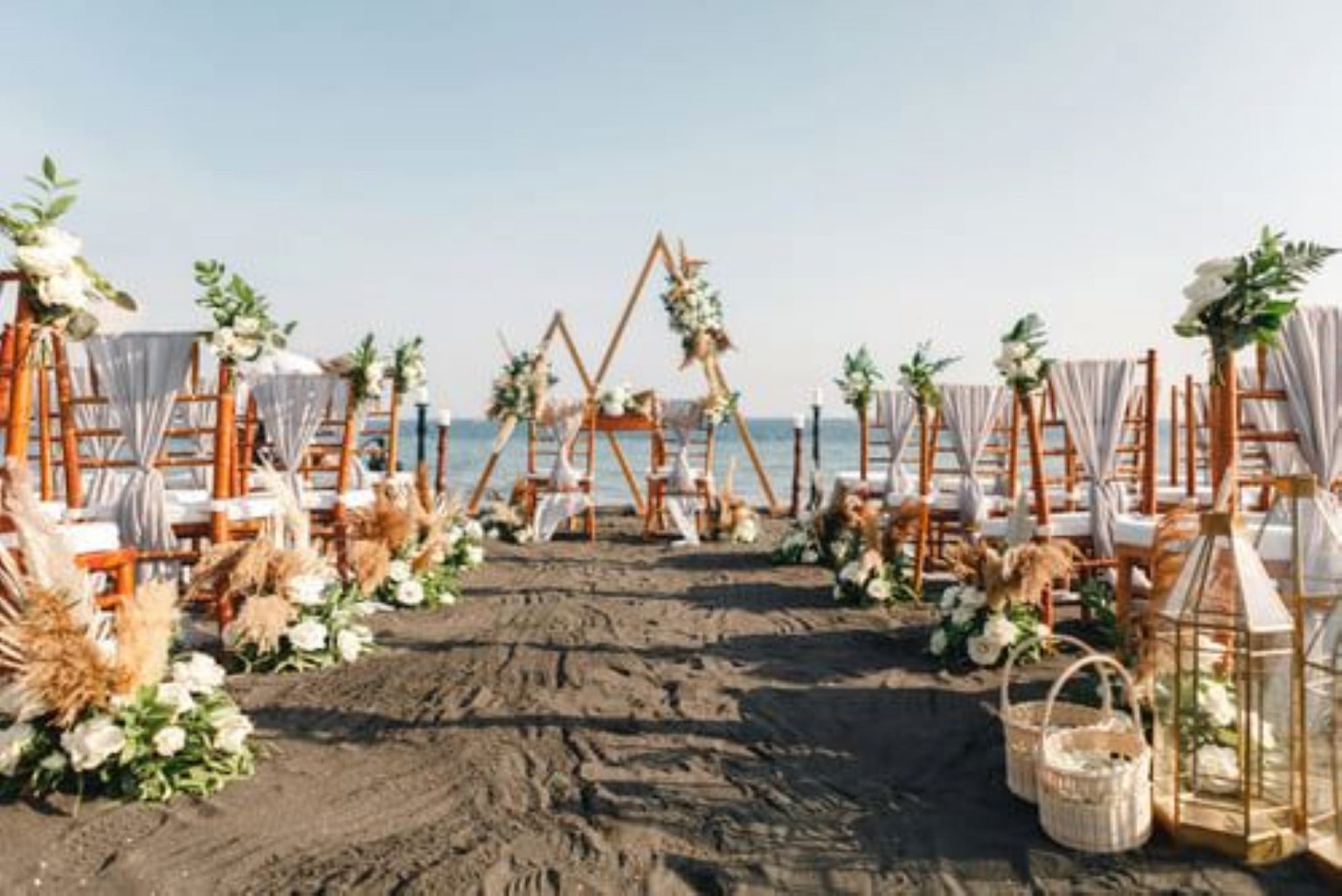 For your destination wedding in Greece, picking the perfect island and wedding venue is key. The choice is yours. Halkdiki, Mykonos, Crete, Santorini, Corfu – you name it. We pride ourselves on our ambition and no kind of venue is off the list: beach venues, private villas, vineyards, olive groves, terraces overlooking the sea, castles and elegant estates – we can even rent a whole traditional Greek village as a wedding venue.  Your vision is our vision.
You may even choose to rent 2 different venues – one for the ceremony, and another for the reception. So, if you want that picturesque ceremony in one of Greece's beautiful churches and reception overlooking the sea, we have the concept for you. 
 Whatever your expectations, we do our research and present you with all the options in the chosen destination to ensure we meet your desires. And we won't stop until we do. When our couples say yes to the venue, we begin negotiations – all with your best interests in mind. With negotiations settled, and a venue agreed, we come to one of the favorite parts for our couples – the food and drink. We share all the relevant details regarding reception meal and food and beverage selection and you get to decide which option will leave your guests elated, amazed, and wanting more!