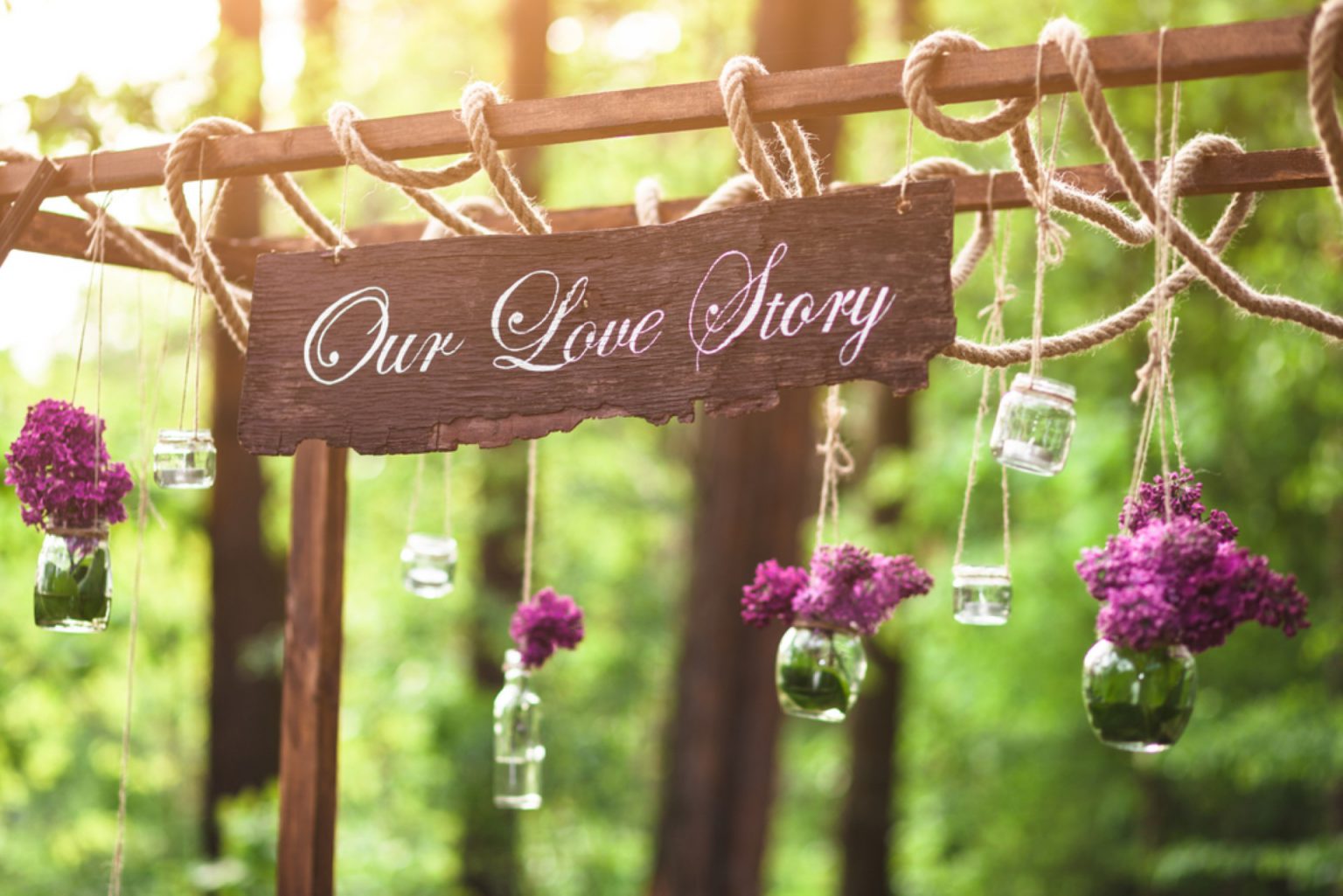 Every couple's vision is unique. This is why we begin the wedding planning process with a call to hear your story. After all, it's your personality and your journey that help shape the day and allow us to visualize the concept unique to you. After getting to know you we share our destination recommendations. Whether it's Mykonos for the party lovers, Santorini for the views, Corfu for the historians, or Crete for the ultimate Greek experience, we pride ourselves on offering the locations best suited to you and your lifestyle. 
After deciding which ceremony is the right fit for you, we enter the final stage of concept development – the mood board. From color palettes to décor style and tone, the mood board is the first chance for our couples to see their vision take shape.
If you're unsure of which ceremony type is for you, click here for some useful information!