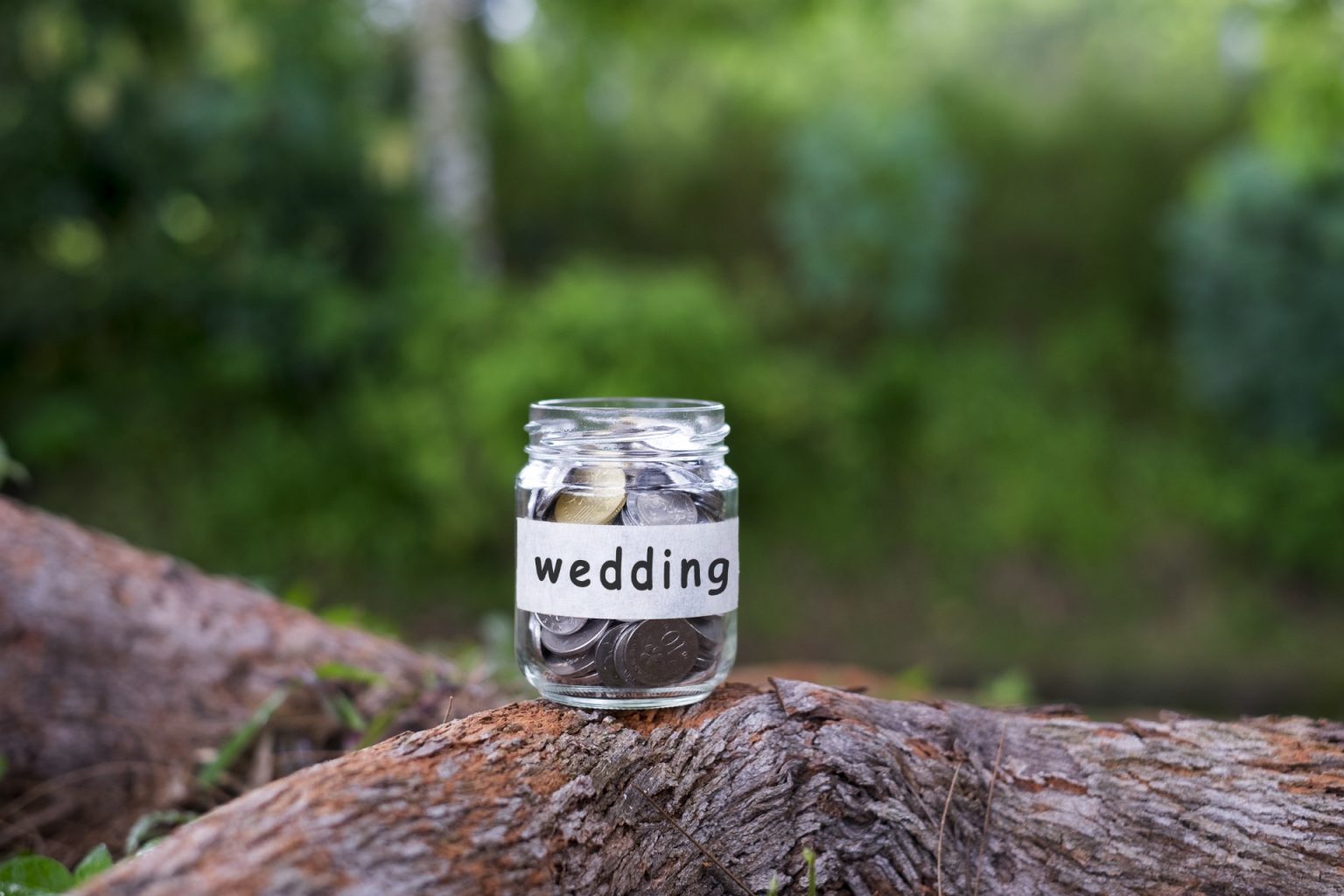 One of the most important parts of the wedding planning process is budget management. 
To keep an eye on this, we ask our couples to appoint a budget and then prioritize the wedding professionals needed to be hired for the event. This step is hugely dependent on the wedding venue and vendor resourcing process, as we start our research based on your priorities and budget. It is always important to note that the initial offers gathered by each vendor is not the final offer. There is always room for negotiation, and changes can occur until we reach both the aesthetic and financial result you're looking for.
We do of course share detailed spreadsheets with our couples, covering the cost breakdown (including deposits paid and payment schedules) to give a clear and transparent view of the finances, and give peace of mind that no hidden costs are going to derail the wedding planning process.